A modern project and work management platform that will transform the way you work.
Smartsheet is a leading cloud-based platform for managing work processes, tracking projects and tasks, and automating team collaboration. Smartsheet empowers companies of all sizes to scale and deliver value as business requirements evolve.
Why Smartsheet?
Smartsheet offers a wide range of powerful tools to help track and manage work efficiently while being highly flexible and customizable to fit the unique needs of all industries and roles. It is also easily accessible to all team members and can be integrated with other tools and platforms.
Team Collaboration
Connect everyone on one collaborative platform.
Workflow Automation
Quickly automate repetitive tasks and processes.
Portfolio Management at Scale
Deliver project consistency and visibility at scale.
Integrations
Work smarter and more efficiently by sharing information across platforms using Smartsheet.
WorkApps
A no-code platform for building intuitive web and mobile apps to streamline your business and simplify collaboration.
Content Management
Organize, manage and review content production.
Admin Center
Configure and manage your Smartsheet Account with ease from one location.
Streamline Business Apps
Build easy-to-navigate business apps in minutes.
Intelligent Workflow
Automated businesses across system.
Digital Asset Management
Manage and distribute assets, and see how they perform.
Resource Management
Find the best project team, resolve conflicts, and forecast hiring needs.
Project Management
Plan projects, automate workflows, and align terms.
IT and Operations
Streamline operations and scale with confidence.
Marketing
Align campaigns, creative operations, and more.
Construction
Streamline your construction project lifecycle.
Healthcare and Life sciences
Improve efficiency - and patient experiences.
Higher Education
Maximize your resources and reduce overhead.
Financial Services
Move faster, scale quickly, and improve efficiency.
Smartsheet is a platform that has been evaluated and meets a variety of award and industry standards for security, compliance, privacy, and trust in protecting customer data. They focus and invest continuously in these areas to provide a secure and resilient platform to help your rapidly innovate, adapt and drive your business forward.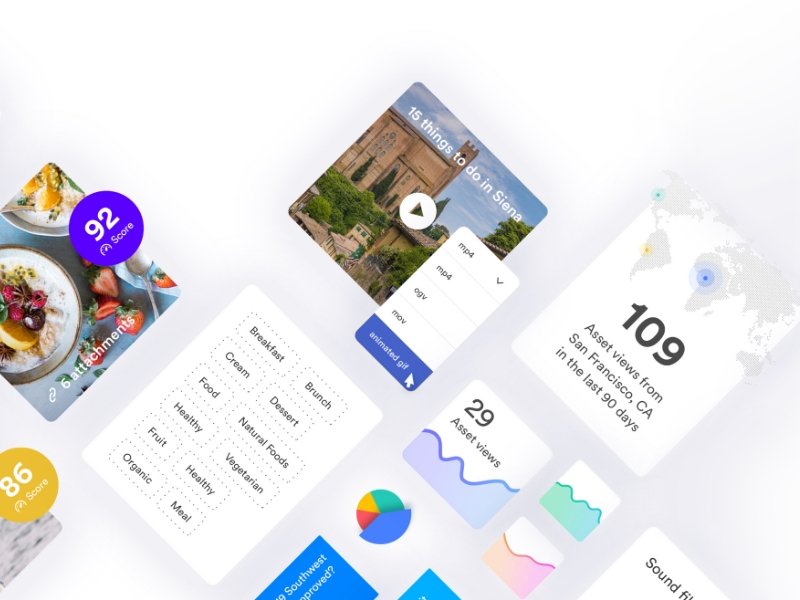 Pricing
Find the plan that allows you to manage your projects, programs, and processes - all in one place.
Remark :
Please fill out the form below for Complete Features List.
The world's leading enterprises trust
The Smartsheet work execution platform powers the growth engine of the world's leading organizations.