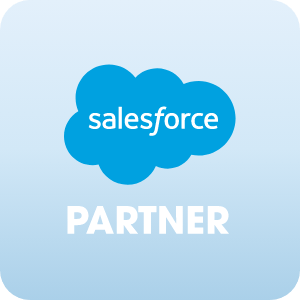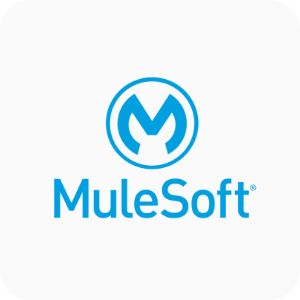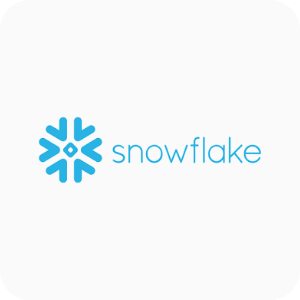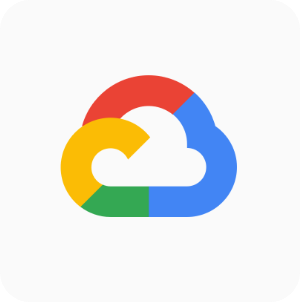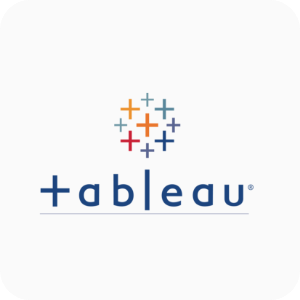 We Work With World Class Cloud Technology Partners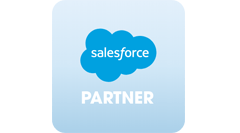 Salesforce
World's #1 CRM Software
Salesforce is a customer relationship management solution that brings customers and companies together. It is one integrated CRM platform that gives all your departments — Marketing, Sales, Commerce, and Service — a single, shared view of every customer.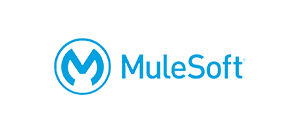 Mulesoft
World's #1 integration and API platform
Mulesoft is an integration and API platform connecting the world's applications, data and devices together. Mulesoft makes it easy to unify data to deliver a single view of the customer, automate business processes and build connected experiences.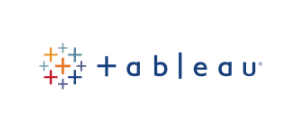 Tableau
World's leading analytics platform
Tableau helps people and organizations to become more data-driven with the most beloved modern analytics platform in the world. As the market-leading choice for modern business intelligence, the platform is known for taking any type of data from almost any system and turning it into actionable insights with speed and ease.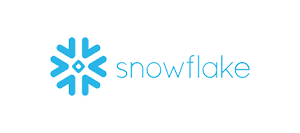 Snowflake
The only data platform built for the cloud
Snowflakes is a platform where thousands of organizations mobilize data with near-unlimited scale, concurrency and performance. The platform delivers a single seamless experience across multiple public clouds, allowing organizations to unite their siloed data, easily discover and securely share governed data and execute diverse analytic workloads.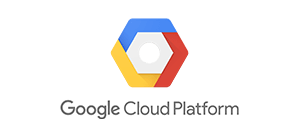 Google Cloud Platform
Global leader in delivering a secure, open, intelligent, and transformative enterprise cloud platform
Google Cloud offers the flexibility to migrate, build and optimize apps across hybrid and multi-cloud environments while minimizing vendor lock-in, leveraging best-in-breed solutions, and meeting regulatory requirements. It empowers clients to quickly build new apps and modernize existing ones to increase the agility and the benefits of Google Cloud.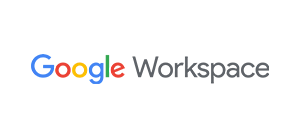 Google Workspace
How teams of all sizes connect, create and collaborate
Google Workspace is a flexible, innovative solution for people and organizations to achieve more. The solution enable a hybrid work experience that enhances collaboration, strengthens human connection, and increases wellbeing for people—wherever they are and however they work.