11 July 2022
How Salesforce Service Cloud Enables Faster, Better Customer Service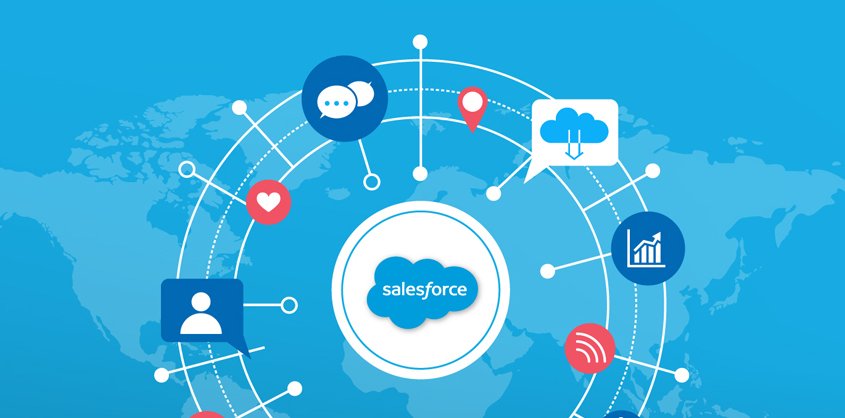 Ever wondered how doctors in a busy emergency ward decide which patient they need to prioritize? The answer is triage.
Triaging is the meticulous process of categorizing patients according to the severity of their conditions. This way, the limited resources doctors, support staff, and equipment are immediately directed to tend to critical patients in need of urgent attention.
This triaging process is widely used in the world of customer service as well.
Triaging and routing in customer service
Customer service teams are forever busy solving problems and answering questions. One way your customer service team works is by deciding which tickets to priorities.
A triaging system reviews every ticket to assess for business impact and severity. If your customers raise complaints about an issue that has halted their core business processes, that issue will be assigned the highest priority. Issues raised by many but are not severe will be placed lower in the queue.
Triaging helps streamline the customer service and support process, routing the right tasks to the right agents. Tickets raised by several users or on recurring issues can be collated for a complete picture to understand the root cause.
Leveling up customer service with intelligent triage and automated routing
However, manual triaging can be time consuming and take a lot of effort. With human error creeping in, high priority tickets could get ignored, or worse, some may ping pong around.
Did you know that you can automate and streamline the triage and routing process using Artificial Intelligence (AI)? AI models help analyze service tickets in the context of requirement and purpose for accurate resolution. By analyzing the ticket repository, AI can also help highlight trends and patterns in issues your customers face.
Salesforce Service Cloud ensures tickets are routed to the right team and the right member in it, based on their level of experience, expertise, and knowledge. This way:
No one is working on tickets they can't handle
Tickets are not missed or ignored
Nor are they bouncing around in the system
With Service Cloud Einstein, you can use AI to analyze incoming tickets for intelligent triaging and automated routing and get the next best step recommendations. Intelligently assign tickets to the right person based on skill set, availability, capacity to handle, and business priorities. Also, tickets are assigned in realtime with an in context view of the customer across all channels to offer relevant and well informed assistance anytime, anywhere.
You can also deploy bots on the front line to service the more routine issues. This will eliminate the hold time as bots can immediately engage your customers. In case of complex requests, these bots can help reduce the ticket handling time by collecting and qualifying customer information for seamless handoff to service reps.
As a result, you have ensured the following benefits:
High priority tickets always receive immediate attention
Customer service agents gauge the relative volume and priority of work for enhanced efficiency and outcomes
Analytics (average wait times, average handle times, and service level agreement adherence) to diagnose, react and fix problem areas faster
Operational insights: what is the volume of work your agents are handling, how long they've spent in certain statuses, and how often they accept versus decline work
Improved customer engagement by eliminating hold time and case handle time
With Service Cloud, you can streamline your service team's processes to improve customer satisfaction and case resolution. Consistent and efficient customer support gives you the confidence to focus on your business goals rather than on daily operational issues.
For more information, please contact the Sales Team at: https://www.beryl8.com/en/contact-us